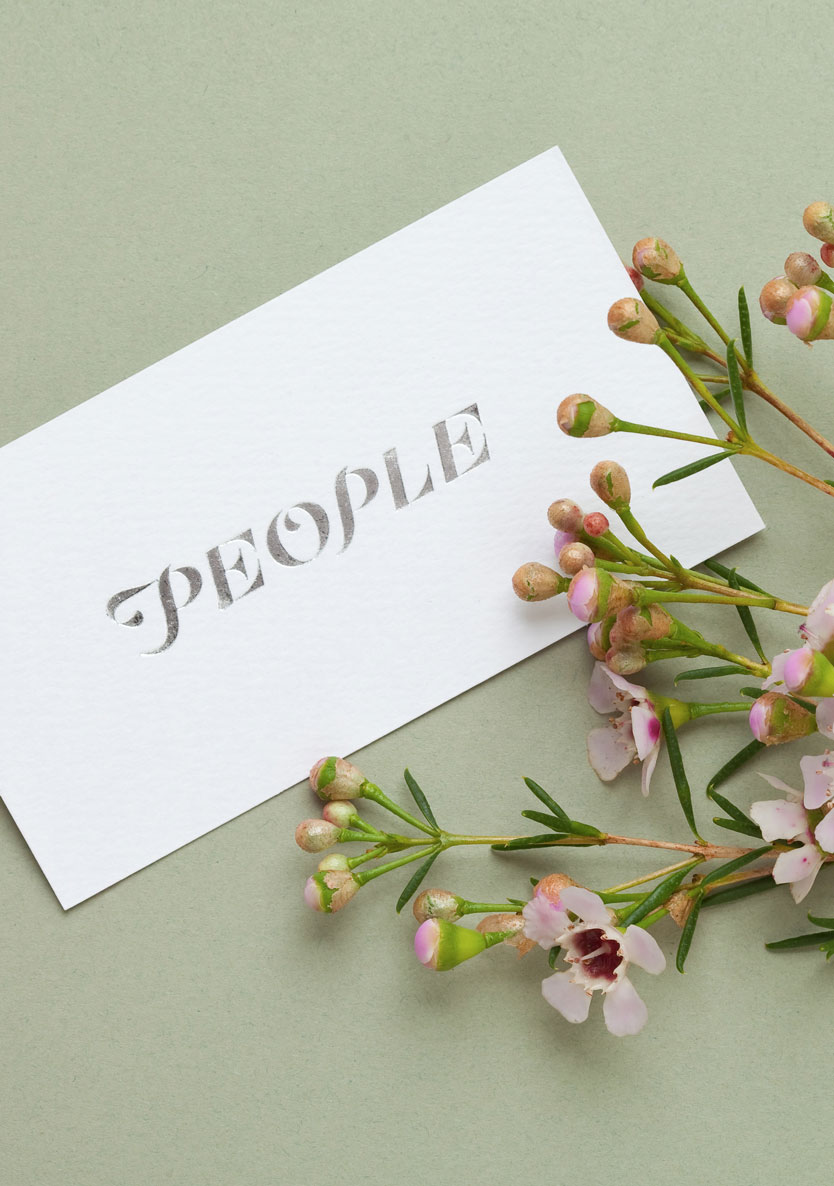 People
2015 
Identity, Collaterals
Spain
We were tasked by Gloria and Daniel, photographers, parents and lovers, based in Spain, to redesign their identity, capturing their philosophy. People Truelove Tellers is not just about weddings or the big day. It's the passion to document love stories in a natural way, no posed smiles, no artificial lights, just the pure intensity of the present moment that will live forever.
We combined inspiration from vintage scripts, with a contemporary language, that whisper a new romanticism. Tiny illustrations of nature add a luminous joy to the identity. Subtle moss green, as the color selected for hope.
People Truelove Tellers. Love stories as grand as they are.