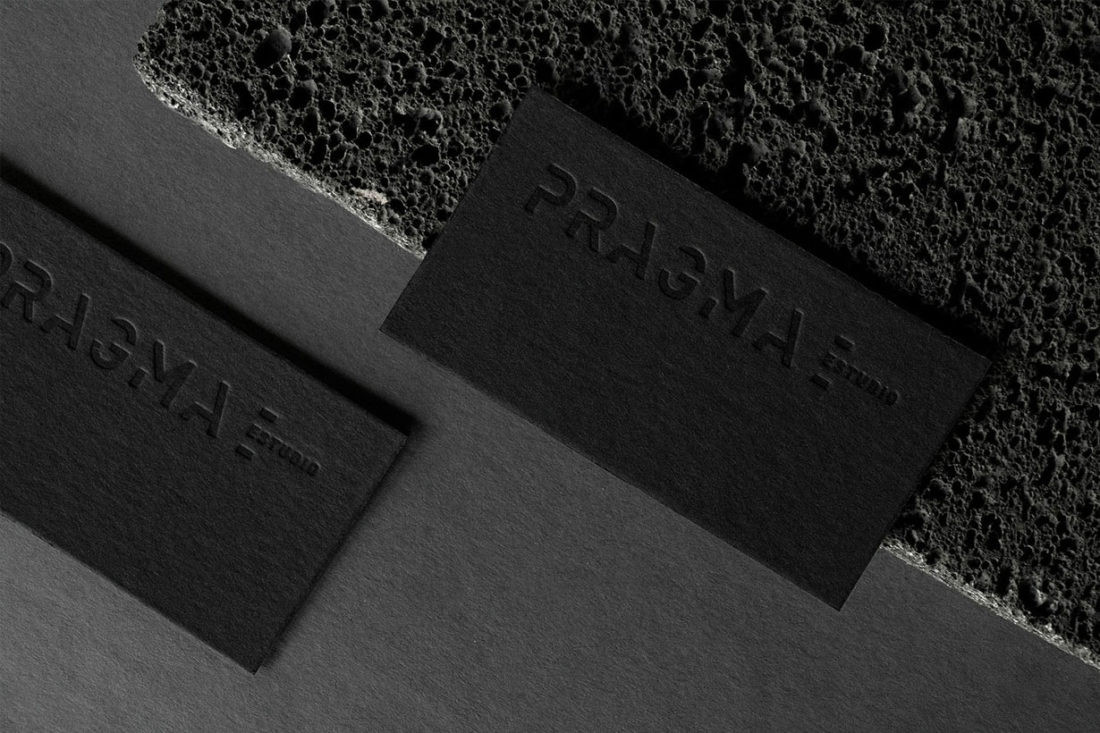 Pragma
2016
Identity, Collaterals
Mexico
Pragma is an architecture studio based in Guadalajara, Mexico. The challenge was to help Juan Antonio, to find the tone and space in his guild, that would capture his already prolofic career as architect. Simple processes, harmonious solutions. 
The core of his work focuses in pure, raw materials, as well as clean geometric lines. The challenge was to communicate these values in a new brand name and stationery set. The result is a design that prefers simplicity.
Pragma. The beauty of function that is timeless.