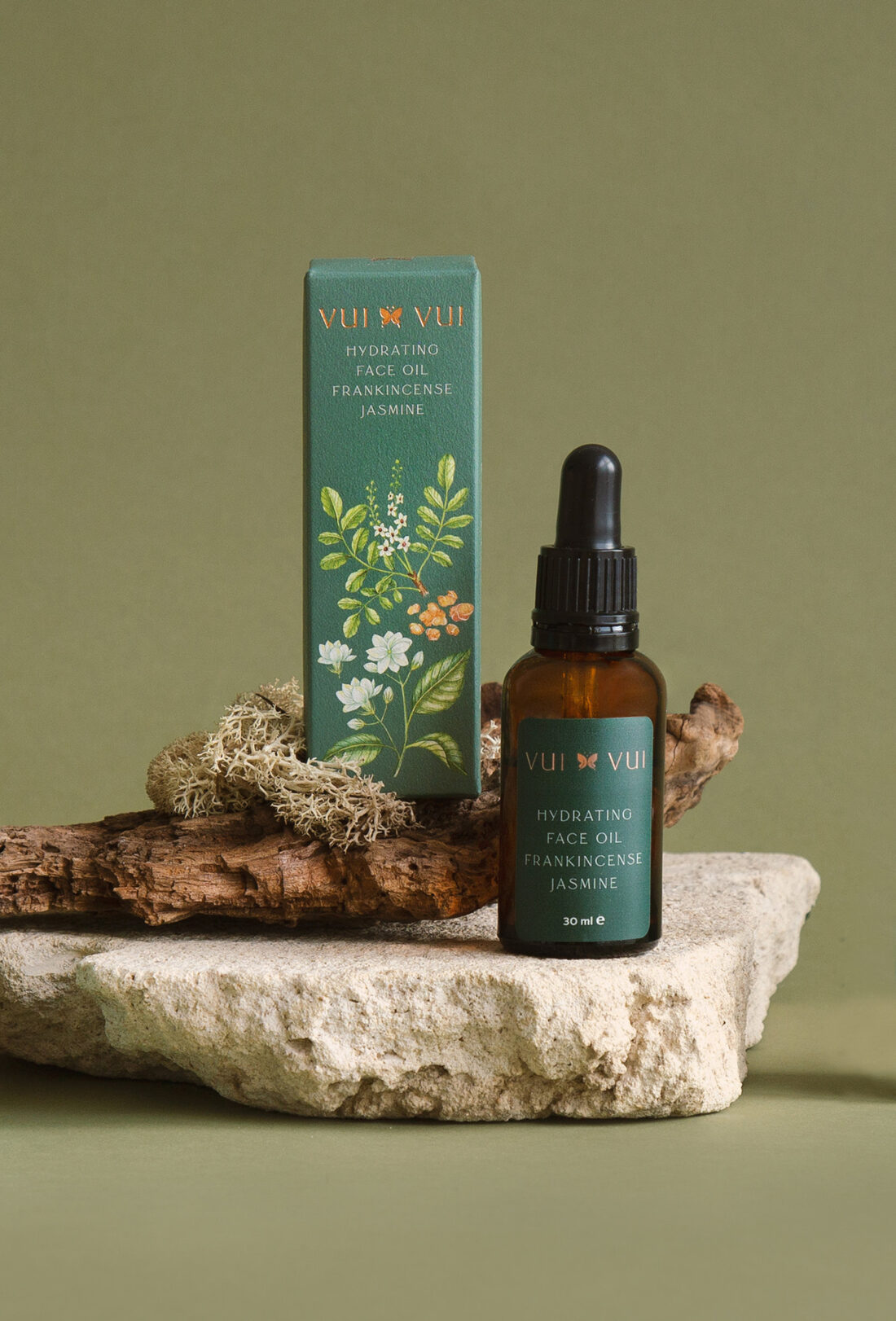 VUI VUI
2021
Branding, Packaging
United Kingdom
VUI VUI is a luxurious natural range of skincare essentials, created in small batches using only natural botanical ingredients ethically and sustainably sourced in the UK. As a flight attendant, founder Carl Sung, a.k.a. Vui, has always been inspired by his travels and nature, from the Siberian wilderness to unseen tropical rainforests. VUI VUI's collection nourishes, soothes, and cleanses the skin, free of harmful ingredients.
For this project, we created everything from identity and packaging, tagline, and photography direction, helping the brand bring a timeless experience to any skin routine. The brand symbol is a butterfly in full flight, as a representation of positive change and self metamorphosis. For the packaging, we created a set of original botanical illustrations that feel sophisticated with a modern take. Color use is bold, distinctive and helps differentiate each product across categories
VUI VUI — A sensory voyage of the senses.