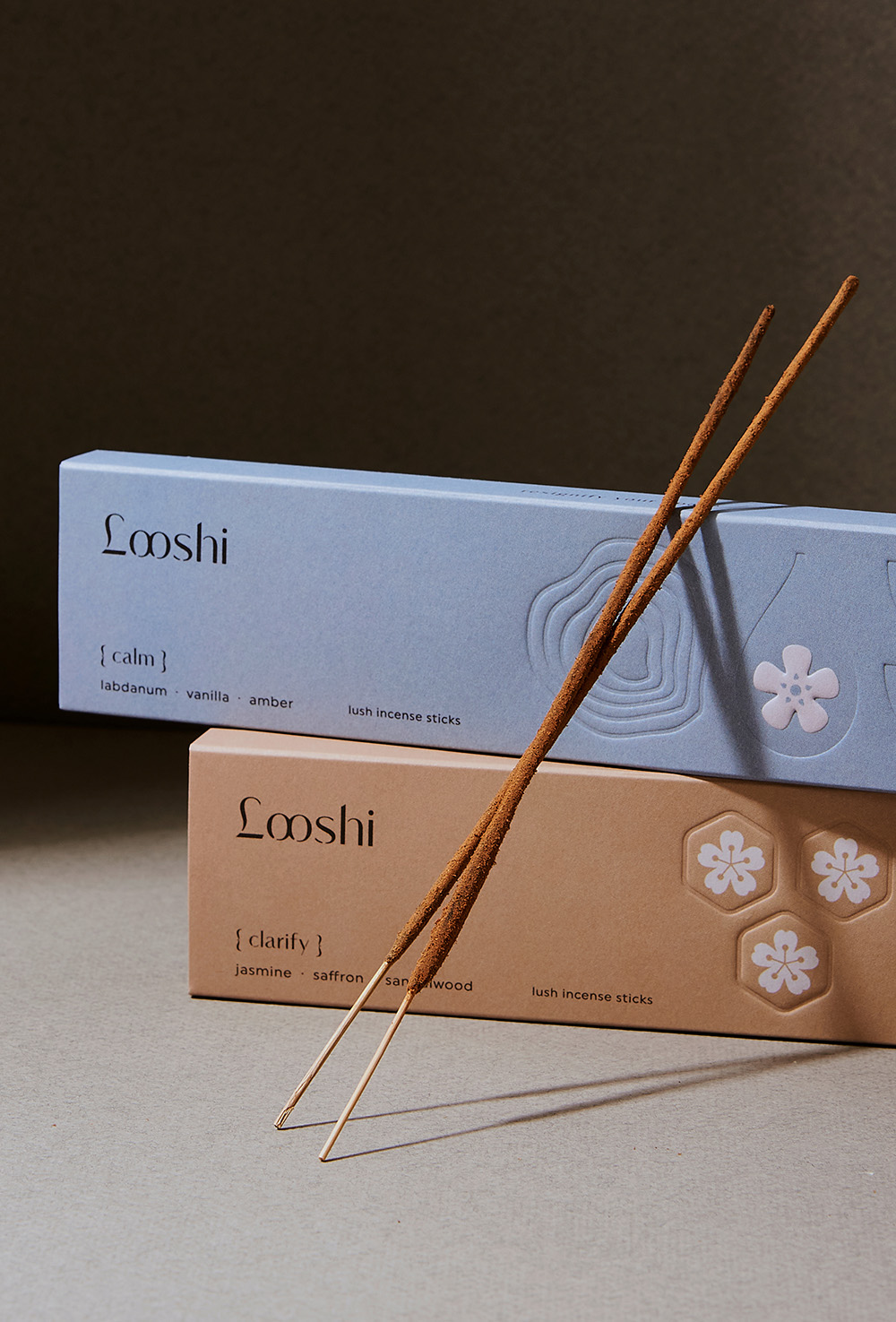 Looshi
2021
Naming, Branding, Packaging
United States, india
Trasfonda is a restaurant that takes inspiration from traditional home recipes or fondas of Guadalajara. Using local and Mexican ingredients, Chef Paco Ruano creates a menu that honors our authentic corn, maíz criollo, reinterpreting everyday flavours into exquisite dishes with a hint of a modern cantina, where everything is meant to be shared.
A unique wordmark was created, to resemble a certain Mexican Revolution influence, along with a set of handmade stamps that create a sense of tradition.
In a fully renovated historic house of the Colonia Americana,
Trasfonda is the new casual eatery in one of the trendiest areas in town.