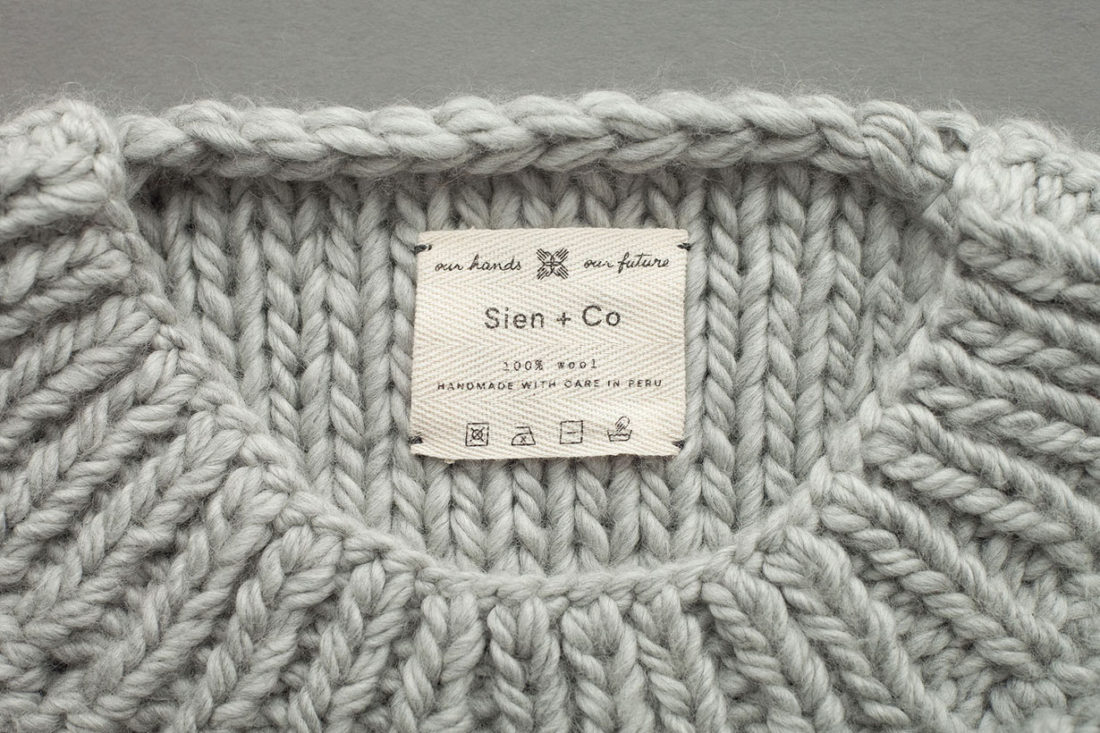 Sien + Co
2017 
Identity, Collaterals
United States
Sien + Co creates luxurious handmade knit apparel items and home furnishings that are sustainably made and ethically produced from high quality wools. Sien + Co travels to the highlands of Peru and dry forests of Argentina to source the best organic wool from sheep and alpacas. Then, the brand's team work closely with local artisans and workshops in Peru and Argentina to produce chunky knits blended with modern design.
Our Hands Our Future represents the brand's vision of creating handmade luxury garments made by women in challenged communities. We designed each stationery item made to measure with tactile details that bring a certain raw look & feel. The selection of materials emphasize the authenticity of the products.
Sien + Co, luxury home decor and knitwear handmade in Peru + Argentina.